Kent Stained Concrete Contractor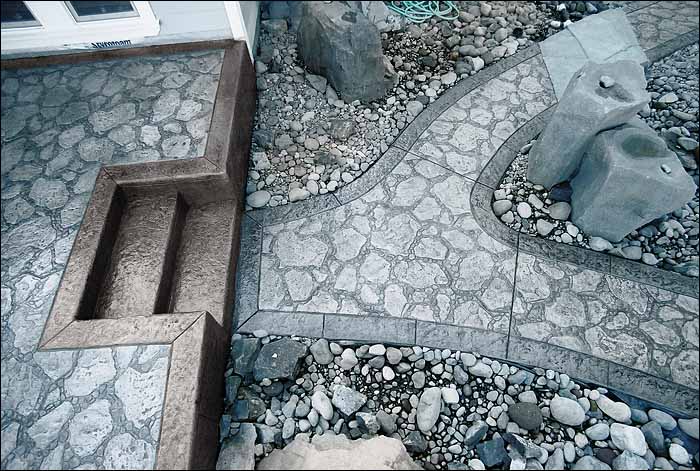 Stamped concrete is a process used to add colors, finishes and textures to concrete which is normally a brittle, dull-grey solid.
RC Concrete specializes in creating concrete designs which resemble brick, wood, cobblestone, fossils, slate, shell, stone and many others.
We bring with us sophisticated methods and technology, along with our extensive experience and award-winning designs, to turn your dream home into a reality.
Homeowners in Kent looking to upgrade their driveway, patio or walkway can call on the experts from RC Concrete.
With over 20 years of active experience in decorative concrete designs, we believe in complete surface preparation, using only the highest quality resources.
Kent Stamped Concrete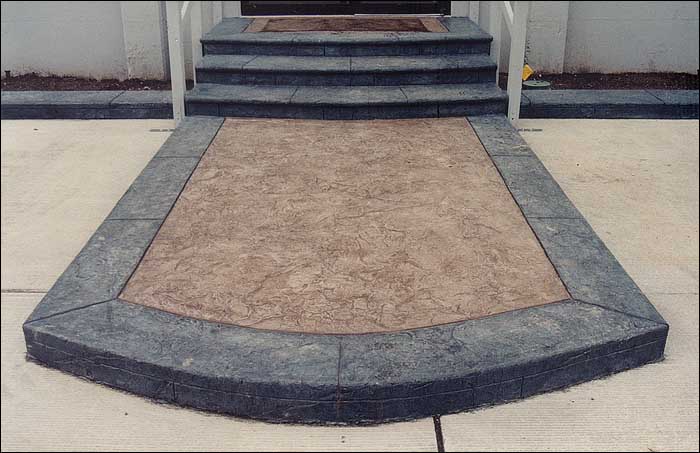 Concrete has a variety of characteristics which renders it invaluable to our customers in Kent who are looking to redesign their home, such as:
Maintenance Free

Permanence

Competitive Pricing

Speed of Installation

Unlimited Design Possibilities

Safer Texture for Walking

No Settling/Shifting

Weed/Pest Free

Adds to Real Estate Value

Wide Range of Colors/Patterns
If you wish to give your home a unique style scheme of its own, investing in decorative stamped concrete is the way to go.
Through our stamp templates, Kent's homeowners can have designer flooring with a look of their choice.
Kent Decorative Concrete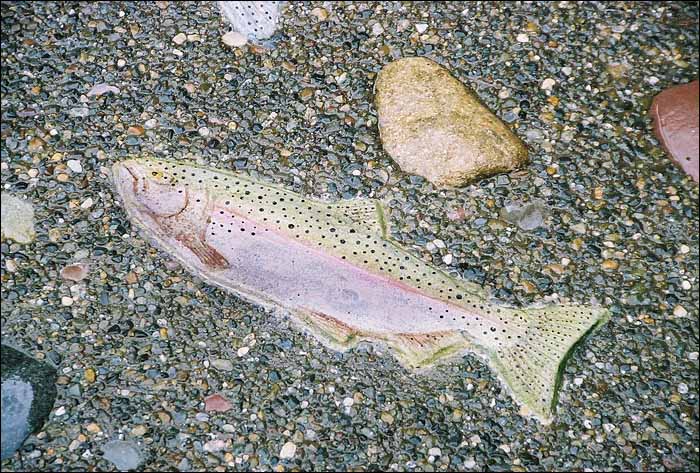 RC Concrete is a company dedicated to bringing homeowners in Kent the most top-quality stamped concrete design solutions for their redesign needs.
An owner operated, award-winning decorative concrete contractor service, we pride ourselves on giving our customers the most professional levels of service and unparalleled craftsmanship.
We also bring our customers additional concrete-based services like reparation of existing wall damage, creating new walls, making fire pits, barbecues, countertops and vertical stamping.
With us on board, your decorative concrete design will not only be made using the highest-quality materials available, but you will also have the best concrete design experts matching your aesthetic requirements exactly while bringing you the most value for your hard-earned money.