Maple Valley Stained Concrete Contractor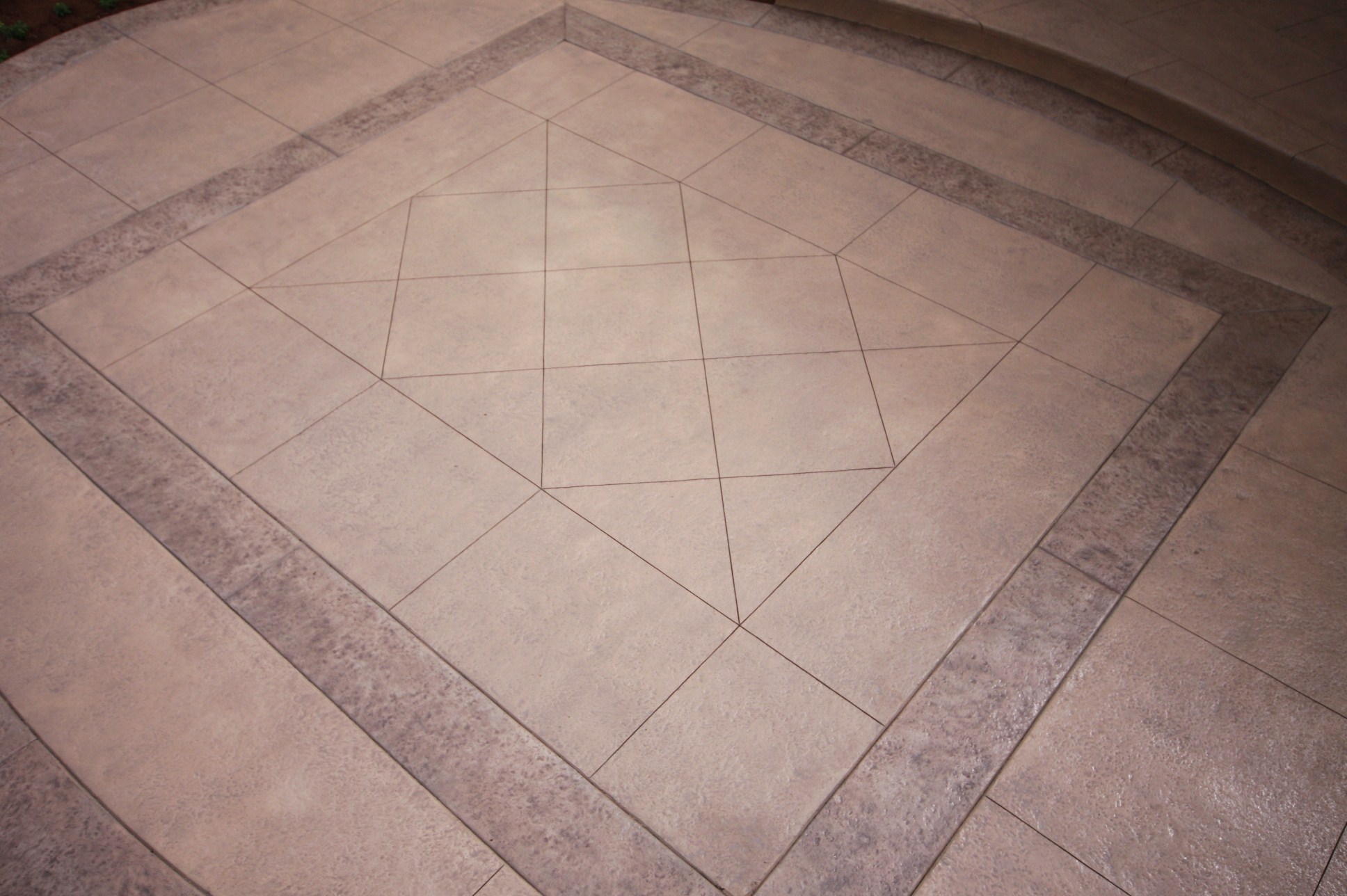 Are you building your dream house?
Allow RC Concrete, one of Maple Valley's most reputable decorative concrete service contractors, to be at your service.
We have over 20 years of valuable experience in helping homeowners like you achieve their dream of designing and building the home of their dreams.
Partnering with RC Concrete is an affordable and easy way for homeowners in Maple Valley to give your house a unique look.
Homeowners looking to upgrade their driveway, patio or walkway rely on the experts from RC Concrete.
With over 20 years of active experience in decorative concrete designs, we believe in complete surface preparation, using only the highest quality resources.
Maple Valley Stamped Concrete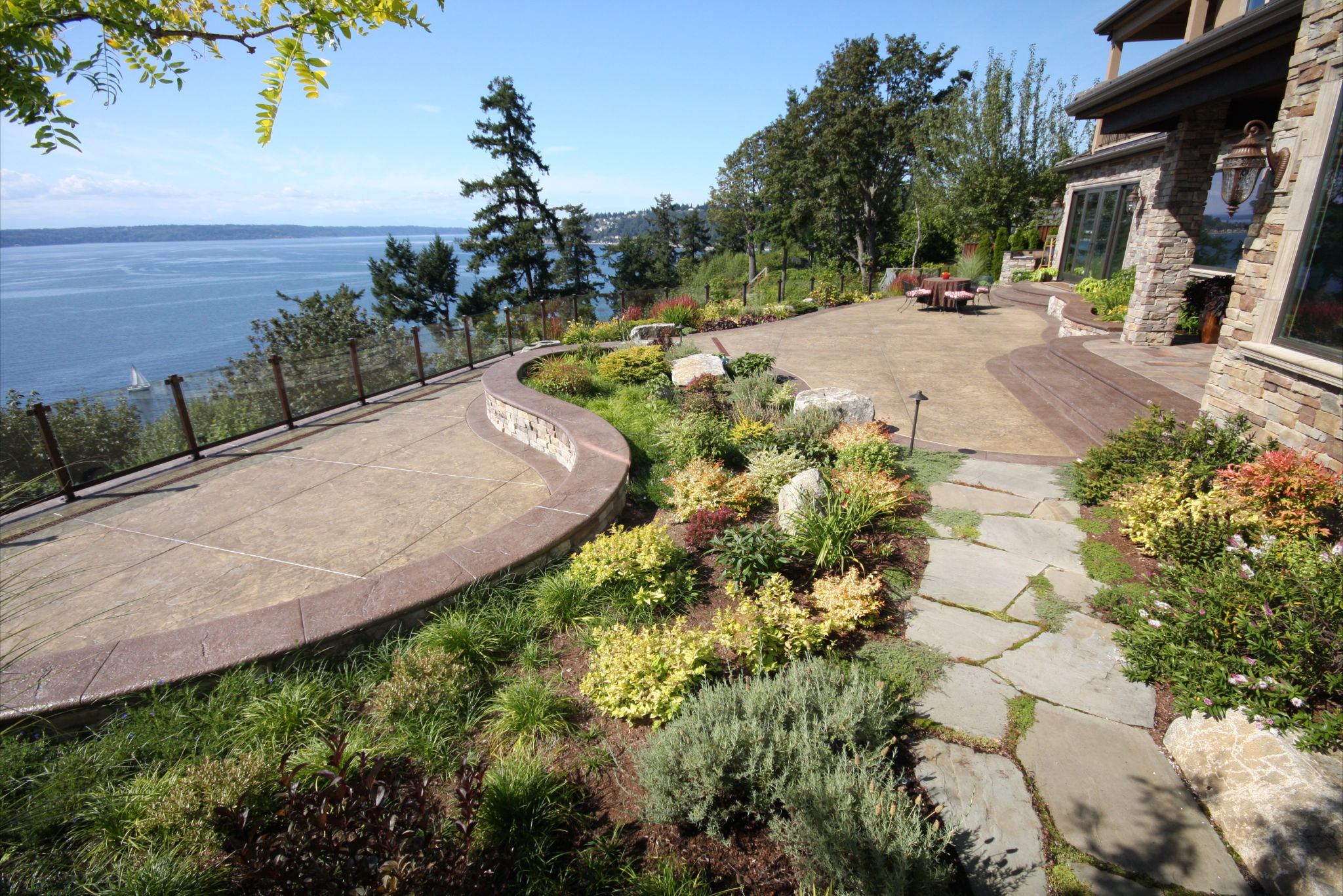 Stamped concrete enables the flooring in your house to take on a particular texture.
This is achieved by the expertise of our professionals who will mix and create the appropriate color-combination and apply the required texture as well, allowing the design to fit the design scheme of your home exactly.
The expansive variety of stamped concrete designs, gives homeowners in Maple Valley the opportunity to avail a virtually infinite number of combinations for any work in their driveways, walkways and patios.
Maple Valley Decorative Concrete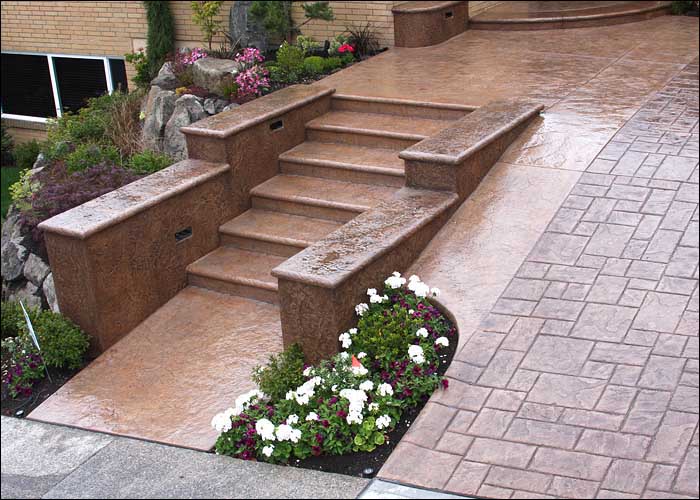 Our mission at RC Concrete is to match and surpass all your expectations in each aspect of our services.
We'll help you with any type of concrete related work in your home which will meet your exact aesthetic, utility as well as monetary requirements.
Our highly experienced contractors pride themselves on being able to deliver an exceptionally high-quality service, at the most affordable prices.
We believe in giving you, our customers in Maple Valley, the greatest value for your hard earned money; value that no other contractor in the decorative concrete business can match.