Bellevue Stamped Concrete Contractor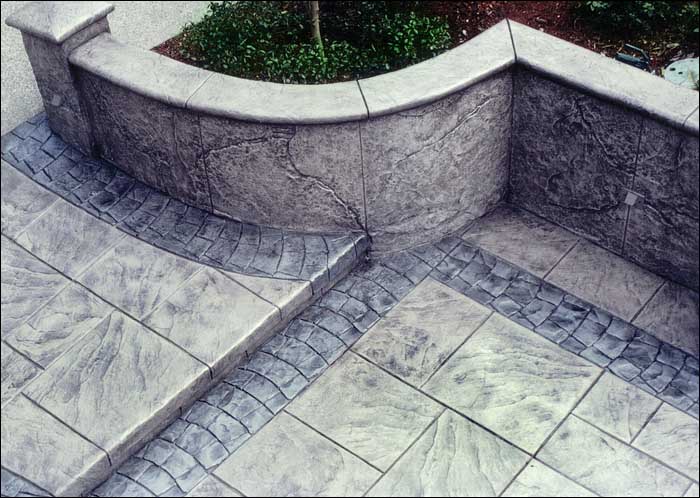 RC Concrete is a company offering the services of the most reputed decorative concrete contractors to our customers in Bellevue.Our team of experts will make sure that you receive the very best and yet affordable home redesign services, backed by our creative, award-winning designs.
RC Concrete is a licensed and bonded contractor, experienced in providing many services for Bellevue homeowners including:
Walkways

Driveways

Fire Pits

Barbecues

Stairways

Flooring

Patios
Our team uses the very latest methods and tools to make sure that our customer in Bellevue get exactly the design they want.Our highly competitive services ensure all client requirements are met affordably.
If you wish to customize your home with a design scheme that is completely your own, investing in RC Concrete's decorative stamped concrete is the way to go. Through our award-winning services, Bellevue homeowners can now have the designer home of their choice.
Bellevue Decorative Concrete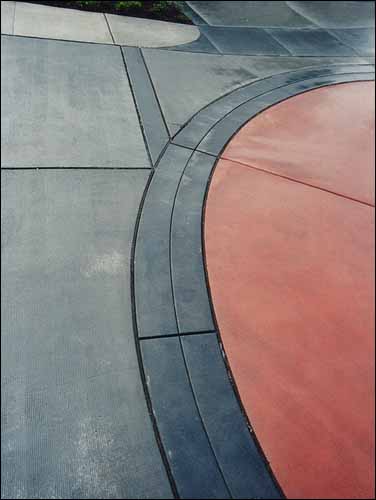 Concrete has a variety of characteristics which renders it invaluable to our customers in Bellevue who are looking to redesign their home, such as:
Extremely low maintenance

Highly durable

Affordable

Extensive design possibilities

Adds to real estate value
The combination of stamped offered by RC Concrete lets our customers in Bellevue decide the appearance and finish of every single detail of your redesign work at a far more affordable cost.
By using state-of-the-art technology and techniques, we deliver a redesigned house which bears its owners' personal brand of styling.
By using the most modern concrete dyes, textures, and molding patterns, we take great pride in having turned the brittle, dull grey concrete into one of the most extremely stylish, versatile, long lasting and affordable design elements of your home.
Bellevue Stained Concrete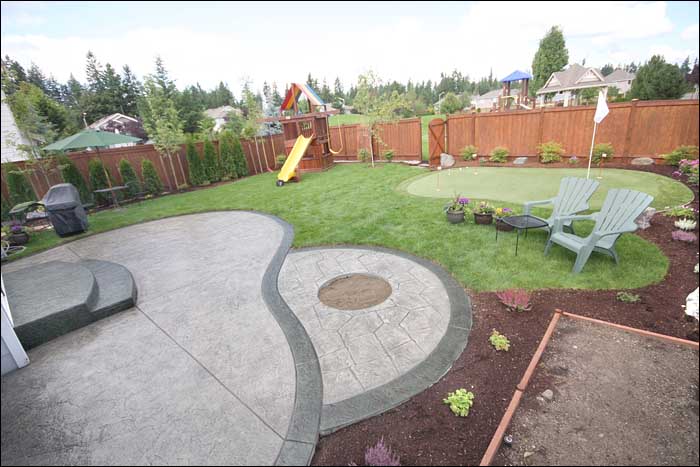 All the homeowners in Bellevue looking to create their dream home featuring the most unique, long lasting and highly customizable designs at the most affordable price, allow the experts at RC Concrete to offer you the most value for your money. Give us a call and we'll send over one of our expert professionals to show you some of the very best in decorative concrete designs.