Seattle Stamped Concrete Contractor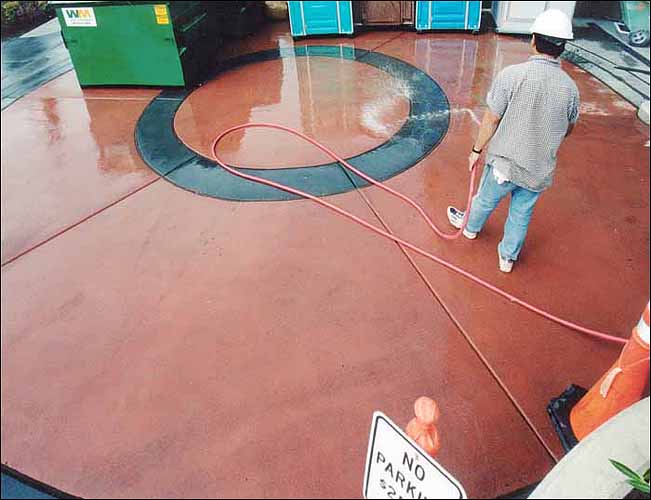 Thinking of giving your house the design you've always wanted? Then allow the experts from RC Concrete, one of the most reputed decorative concrete service providers, to help make your dream a reality.
With over 2 decades of active experience in providing homeowners the very best ornamental concrete services, RC Concrete promises its customers in Seattle the most prompt and professional decorative concrete services.
Seattle Decorative Concrete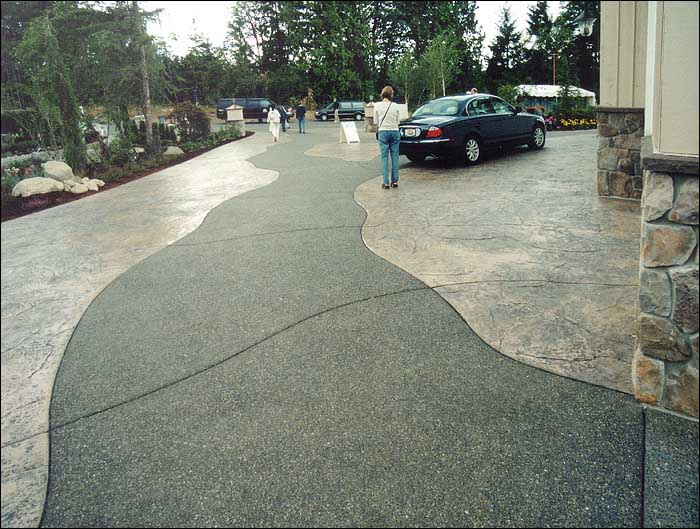 We believe that concrete is not merely a structural ingredient, but can be used as a key design element in creating an effective design scheme for houses. To meet the design needs of our customers in Seattle, we present our award-winning decorative concrete services.
Concrete is considered an important ingredient for structural designs, being used all across the world.It owes its popularity to its characteristics which include:
Affordability

Endurance

Toughness

Easy maintainability
Seattle Stained Concrete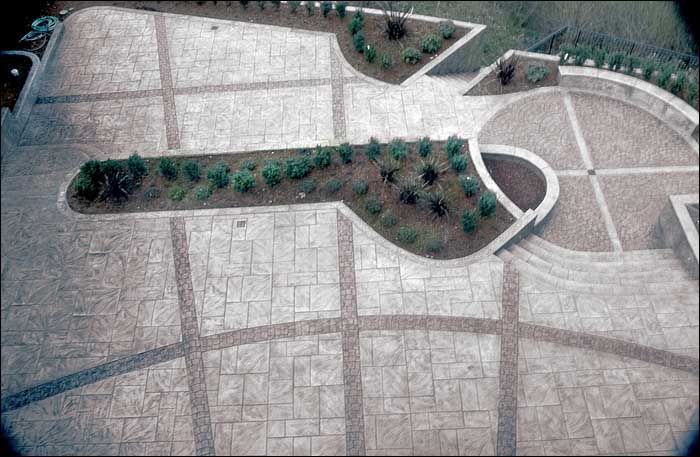 RC Concrete brings to Seattle the very best stamped concrete services.
Using acids, acrylics and dyes, we change the boring old grey concrete into a stylish design option that is an extremely affordable must-have for any homeowner in Seattle looking to make a style statement of their own.
By combining the above two techniques, the professionals at RC Concrete bring you an infinitesimal number of options so that you can customize your homes appearance exactly how you want it.
Why choose us as your decorative concrete contractor in Seattle?
Homeowners in Seattle looking forward to living in their dream home,full of unique, long lasting and highly customizable designs,can call the professionals at RC Concrete,who look forward to bringing you the very best in decorative concrete designs.
Give us a call, and we'd be delighted to send over a professional to show you how your dream home can become a reality without costing a fortune.