University Place Stamped Concrete Contractor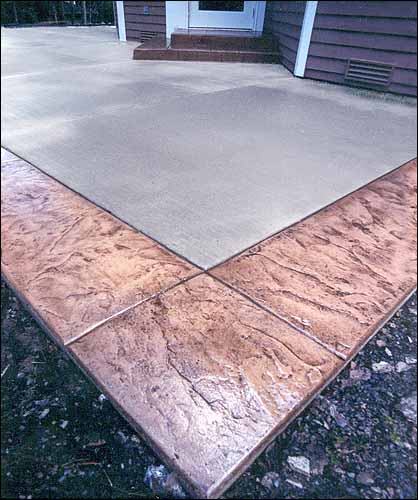 Stamped concrete involves imprinting a particular pattern or texture onto fresh concrete using flexible mats.
Earlier, concrete was typically used in limited households as external flooring or as a base material for construction.
Now, with developments in stamping technology, it has come into its own as one of the most affordable and durable style options.
RC Concrete brings its customers in University Place a wide variety of colors, textures and finishes to suit any design aesthetic.
A professionally installed decorative concrete floors can grant a house a whole new look without the owners having to break the bank.
University Place Decorative Concrete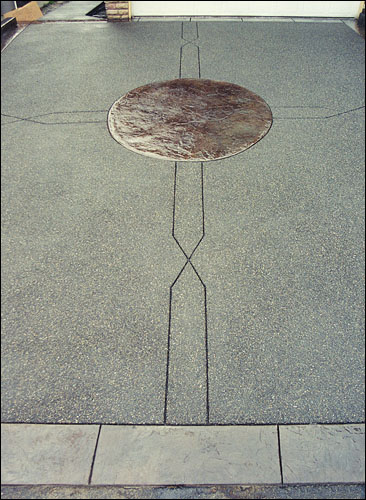 Stamping concrete are experiencing a great surge in popularity among RC Concrete's clients in University Place because of the almost endless combinations of finishes they offer.
The end results are only limited by the designer's imagination.
The most popular methods in use are:
Concrete dyeing:One of the more affordable options, it involves using printing dye on the concrete.
With the wide variety of finishes available in stamped concrete, combining stamped concrete can yield a seemingly impossible number of multicolored design options that are limited only by the designer's creativity and imagination.
University Place Stained Concrete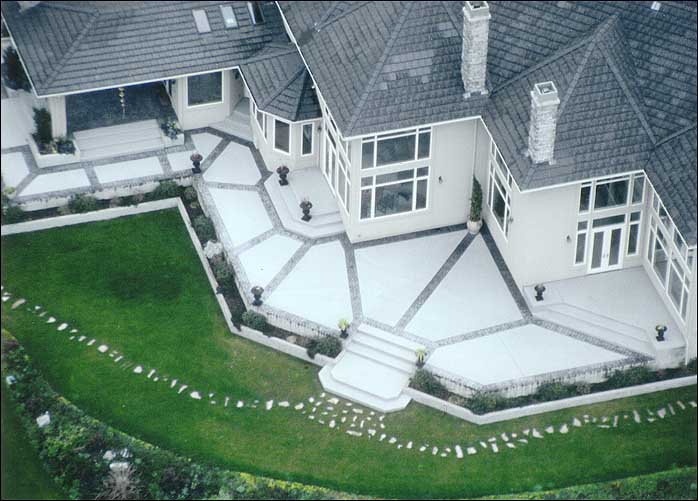 Residents of University Place can now partner with the most professional concrete designer in the area.
RC Concrete brings to clients in University Place its state-of-the-art decorative concrete services, helping your dream home take shape in reality.
No matter what your design need is, we'll find a way to match it, allowing you to make your house into the home you've always wanted.