Auburn Stamped Concrete Driveway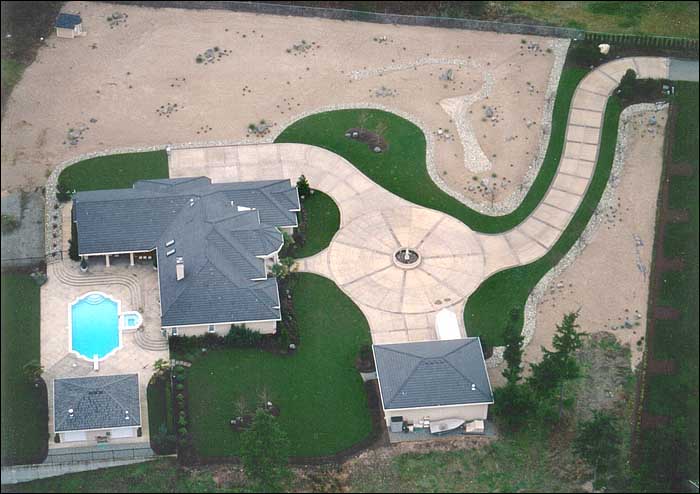 Are you planning to revamp your driveway? Do you want stamped concrete driveway designs for your Auburn, WA area property? RC Concrete is the area's reputed concrete driveway contractor known for quality stamped concrete driveway work, excellent customer service, and reasonable pricing.
In business since 1989, we specialize in stamped concrete driveway installation for area homes and businesses. The designs and colors available are numerous and can be customized to make your driveway one-of-a-kind and will also to add strength and durability to your drive.
Advantages of a stamped concrete driveway include:
Easy to clean and maintain
Does not demand resetting or replacing
Enhances the curb appeal
Affordable
Call us to discuss the many decorative concrete driveway ideas available. You will receive the best craftsmanship and customer service when you decide upon a stamped concrete driveway installation in your Auburn area home or business.
Auburn Concrete Driveway Installation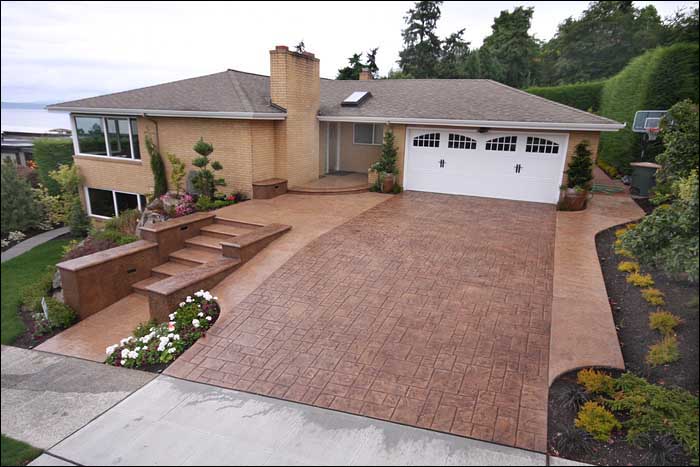 For a concrete driveway installation in the Auburn area, look no further. We have a team of professional driveway contractors who have years of expertise in concrete driveway installation. We know how to build a concrete driveway step by step and have the technical expertise required for concrete driveway installation, without causing any damage to your property.
We take great pride in our work and will remove and replace your concrete driveway within 3-5 days. Why choose us?
Dependable driveway experts
Fair prices
Quality products and superior service
Add value and functionality to your property by choosing a concrete driveway installation. Call us to discuss a new concrete driveway installation for your property.
Auburn Driveway Contractors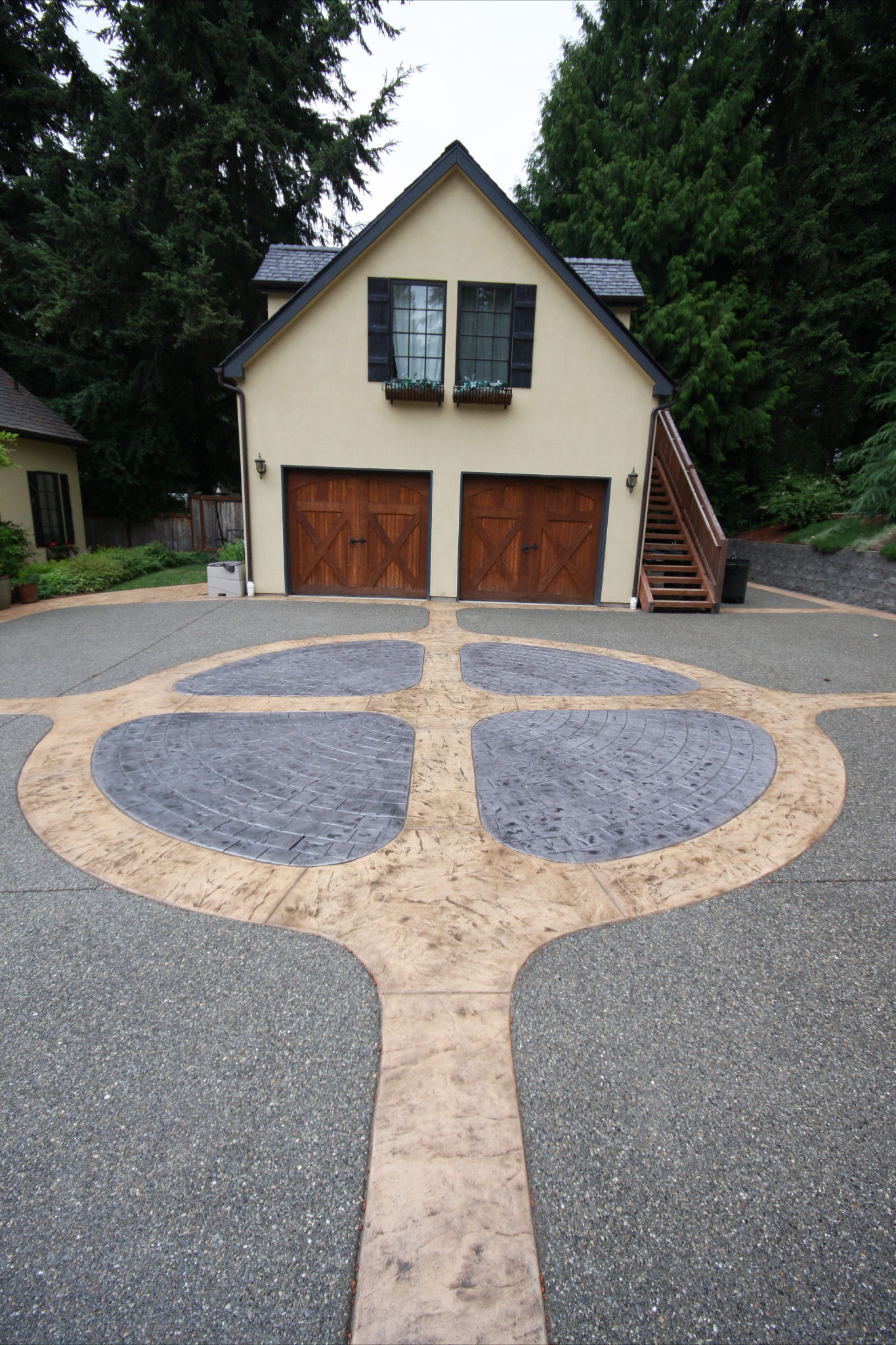 Since redoing the driveway is an intricate process, it is best to hire trained driveway contractors. As driveway contractors operating in the Auburn area for a number of years, we are equipped to handle any scope of the project no matter how small or large.
With three decades of experience as driveway contractors, we handle residential projects with ease. Our driveway contractors start by evaluating the existing driveway and look for the following structural symptoms before any new installation:
Compounding cracks
Erosion
Drainage problem
After we have identified any problems, we use quality materials to mitigate any problems and install the stamped concrete driveway of your choice. To learn more about our services and all the options available for your driveway give us a call!
We are expert decorative driveway contractors who will turn your dull driveway to fabulous! To install a stamped concrete driveway or for any concrete driveway installation in the Auburn area call RC Concrete at (253) 677-4136.