Kirkland Stamped Concrete Driveway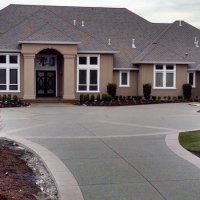 Your driveway is the entryway to your home and should look great as it gives the first impression of you and your home. The driveway should also be strong and long wearing so that it lasts even after withstanding a lot of vehicle traffic and exposure to the elements.
RC Concrete offers the ideal option for such a surface – stamped concrete. We handle stamped concrete driveway installation in the Kirkland, WA area to create a surface that has all the strength, resilience, and durability of concrete but none of its dull, gray looks.
We etch striking, colorful designs on concrete to install a sturdy but attractive driveway. When it comes to decorative concrete driveway ideas, the sky is the limit. We offer wide-ranging options for stamped concrete driveway installation.
Our services as stamped concrete driveway contractors in Kirkland include creating surfaces in:
Earthy and gray tones or vibrant colors like burnt crimson
Elegant, classic designs or inventive, contemporary patterns
Brick and cobblestone look or natural stone-like texture
Kirkland Concrete Driveway Installation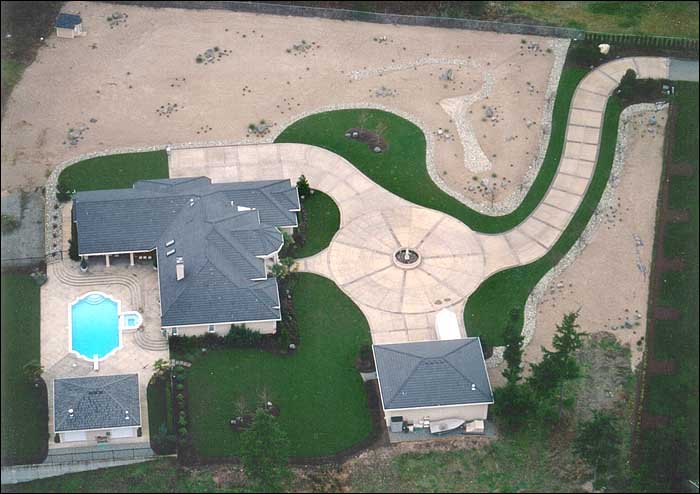 While focusing on the aesthetic aspect of your concrete driveway installation project, we take care that the quality of workmanship is also top notch. Our technicians are well-trained, experienced professionals who have proven their amazing skills over numerous professionally completed jobs as stamped concrete driveway contractors.
We use high-grade materials for all our stamped concrete driveway installation jobs around Kirkland. Our services are customized to meet your exact specifications. We construct a driveway that is:
Striking and complements the exteriors of the property
Smooth and sleek
Resistant to harsh weather conditions and long-lasting
Our crew works with cutting-edge equipment, ensuring correct concrete driveway thickness and they give keen attention to every other detail on your concrete driveway installation job.
Kirkland Driveway Contractors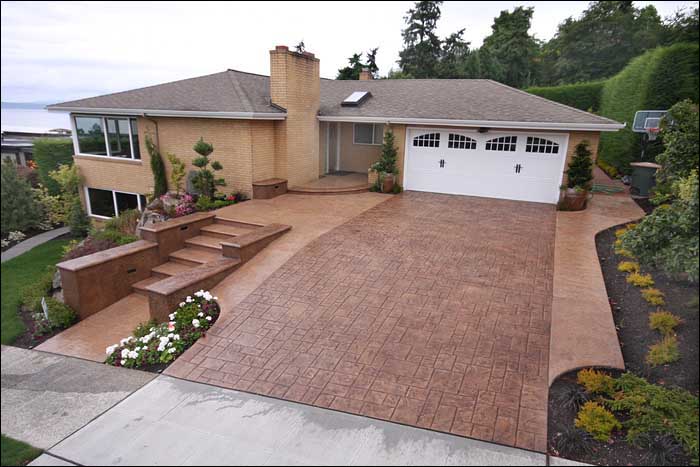 We are licensed and bonded residential driveway contractors, serving the Kirkland community since 1989. With us, you are completely protected all through your concrete driveway construction project.
Hiring us for your stamped concrete driveway installation job is an assurance that you will receive services that:
Set the industry standards for quality
Exceed your highest expectations
Bring optimal returns on the investment
Another thing that makes us the preferred choice for local concrete driveway contractors is our competitive prices that you are told upfront so that there are no unpleasant surprises later on.
If you need to hire stamped concrete driveway contractors in the Kirkland area, get in touch with the best. Call RC Concrete at (253) 677-4136.