Tacoma Stamped Concrete Paths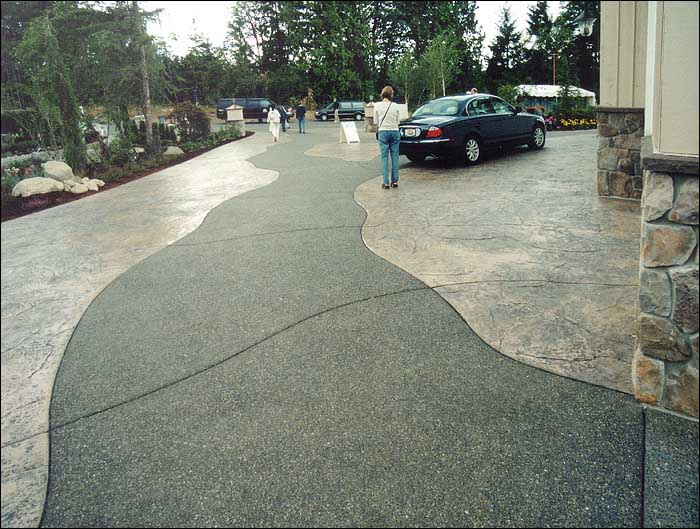 If you have become bored of looking at the same old concrete slabs around your Tacoma home and are looking for something new to improve the appearance of the house, then you are one of many people. Now, you do not have to rely just on marble and tile to improve the look of your home, but say hello to decorative concrete (cement) paths.
RC Concrete, leaders in the construction industry in the Tacoma area, looks to make a lasting impression in the minds of our clients. Having been in the business for more than 20 years, we are well known for our innovative stamped concrete path designs and praiseworthy work standards.
We specialize in creating and installing decorative concrete (cement) paths that provide an attractive appearance to your home.
Tacoma Decorative Concrete Paths
Decorative concrete (cement) paths can be used for a variety of purposes by an experienced contractor. A large number of stamped concrete path designs and textures are available, making it quite in demand for decorative purposes.
Stamped Concrete Paths:

A very popular style as it is used to provide different designs to the concrete. During the pouring of the cement a stamp is added to it, to provide effects such as shale, brickwork and others.



Dyes:

If Tacoma residents think that concrete is available only in grey, then they will surprised to know that dyes added in the mix can provide colorful variants .
Tacoma Path Contractor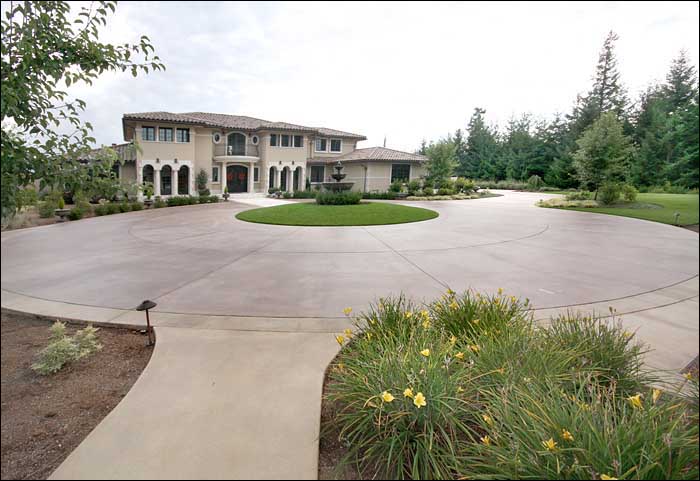 Decorative concrete (cement) paths offer a wide range of options that can be fully utilized by an experienced contractor to enhance your Tacoma landscaping. Contact us, at RC Concrete, in the Tacoma area to avail our professional services for all of our stamped concrete paths paths options.