Parkland Stamped Concrete Driveway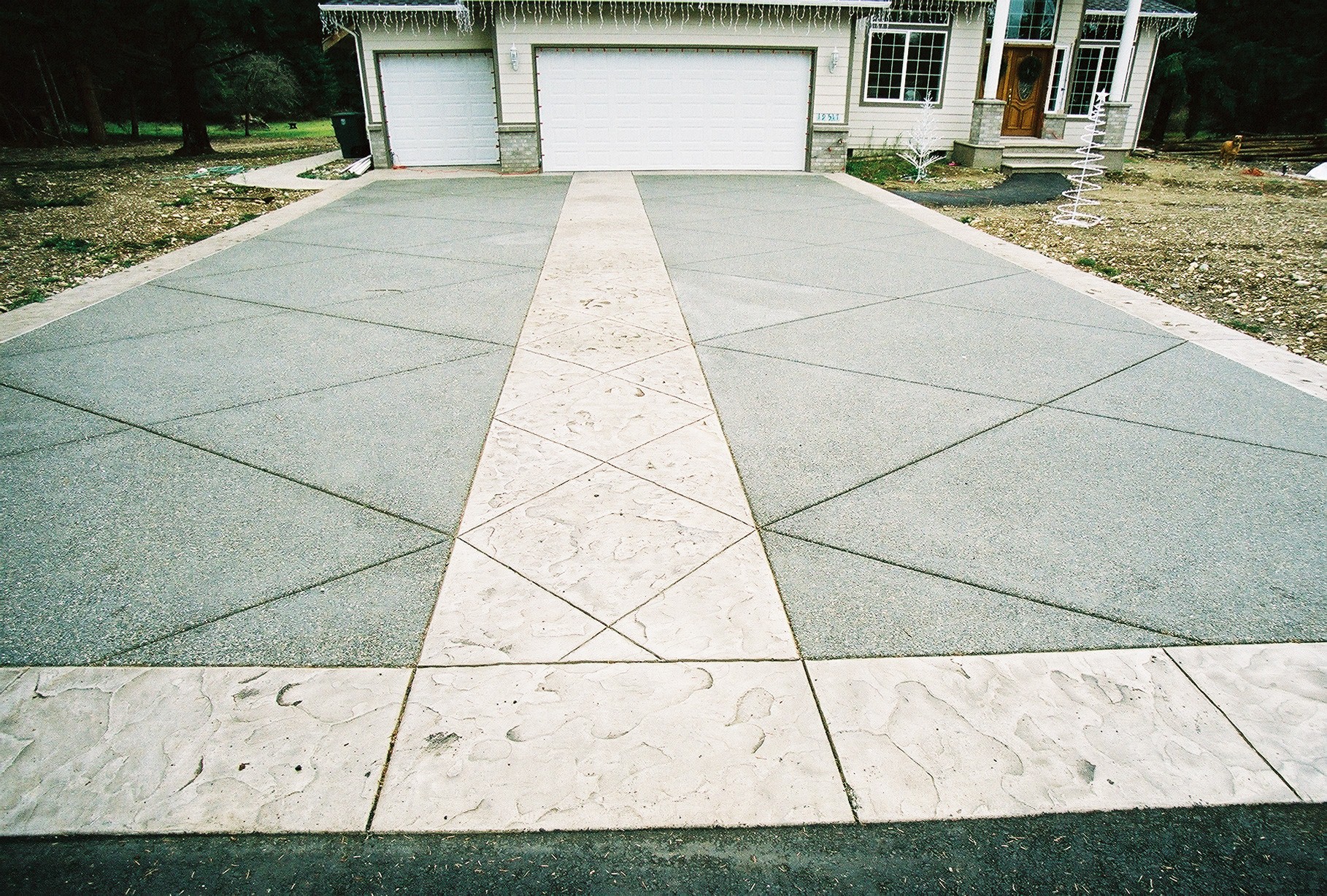 Are you interested in a stamped concrete driveway? You have come to the right place. RC Concrete is one of the premier driveway contractors serving Parkland, WA, and its nearby area. If you are looking to have a stamped concrete driveway installed in Parkland, come to us for exceptional services.
We have the knowledge and expertise to install a stamped concrete driveway that not only looks attractive but is also strong and durable. Using only the highest quality materials and equipment, we ensure your stamped concrete driveway is installed to the highest industry standards.
Our features:
No job is too big or too small for us
Our concrete work is top-notch
We have been serving our clients since 1989
Parkland Concrete Driveway Installation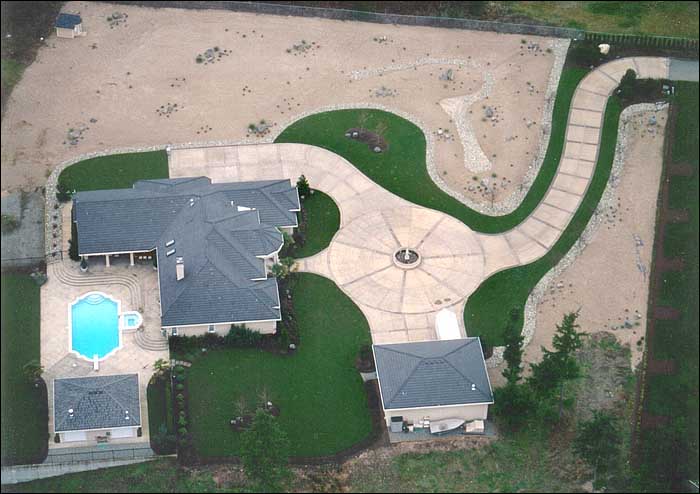 We take immense pride in offering exceptional concrete driveway installation services to clients in Parkland and its surrounding area. We are one of the most dedicated driveway contractors that deliver impressive and quality concrete results.
We have built a solid reputation for providing our customers with on time and budget concrete driveway installation services. We always go the extra mile to ensure our clients are fully satisfied with our concrete driveway installation services.
Let us help you create a beautiful and durable driveway that you will feel proud to call your own. A concrete driveway installation can add great beauty, value, and functionality to your property. We give close attention to detail when installing a stamped concrete driveway.
Some of the benefits of hiring us include:
Professional recommendations
Licensed and bonded employees
Excellent concrete finishes
Parkland Driveway Contractors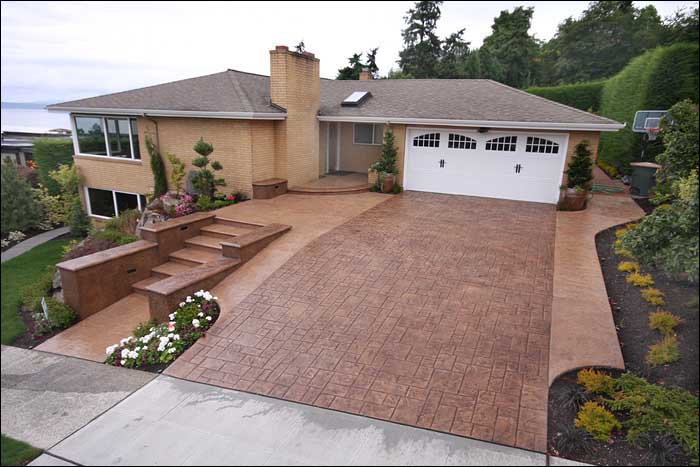 Stamped concrete is less susceptible to wear and tear which makes it an excellent material option for driveway installation. Choosing stamped concrete over plain concrete can also help property owners increase the return on their investments.
Other advantages that come with stamped concrete are:
Color and style options
Cost-effective
Increased longevity
But, it is essential to hire only the professionals for concrete driveway installation. A shabby concrete driveway installation can cause problems down the line, costing property owners time and money. We are one of the leading concrete driveway contractors serving Parkland and its surrounding areas.
When you choose us as your driveway contractors, you choose professionals who deliver nothing less than professional work on projects of all sizes. We look forward to working with you. Call RC Concrete today to find out why so many customers choose us among other concrete driveway contractors in the Parkland area. You can reach us at (253) 677-4136.