Renton Stamped Concrete Driveway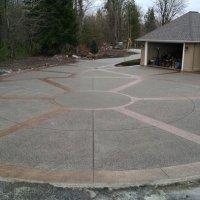 Want to have a sturdy, hard-wearing and weather-resistant concrete driveway for your home? Are you concerned about the impact a simple and plain-looking surface will have on curb appeal?
Relax! RC Concrete has the perfect solution to your dilemma.As one of the leading concrete driveway contractors in the Renton, WA area, we can turn the dull to fabulous with stamped concrete driveway installation.
Our technicians can etch beautiful, colorful patterns on the concrete surface to create a driveway that has all the beneficial features of concrete but also looks fantastic.
Do not think twice about calling us for stamped concrete driveway installation for your Renton home if you are interested in investing in a surface that:
Enhances exterior appeal of the property
Stands up to the changing weather
Is built to bear heavy traffic
Wish to know more about stamped concrete driveway or want to look at stamped concrete driveway designs? Call us today.
Renton Concrete Driveway Installation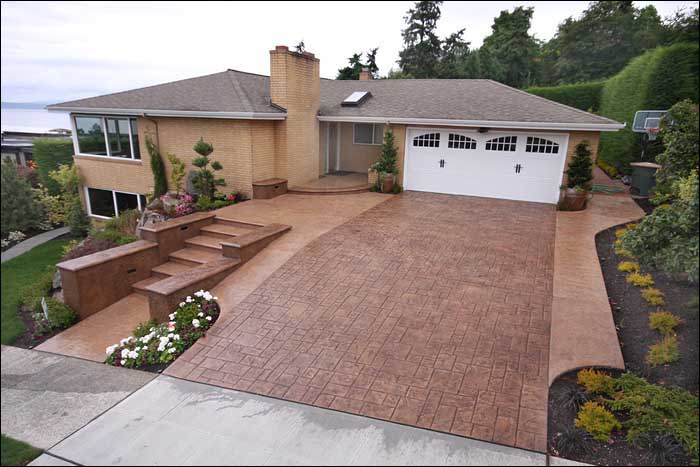 No two homes have similar construction requirements. Meanwhile, no two homeowners have the same vision, preferences or, more importantly, budgets. Nobody understands this better than us.
That is why we tailor our concrete driveway installation services in Renton per the unique specifications of every project. We strive to create a surface that is true to the decorative concrete driveway ideas of our customer.
Our goal as stamped concrete driveway contractors is to install a driveway that complements the exteriors of every property.When you hire us for concrete driveway installation in your home, expect wide-ranging options for the surface, including unique:
Design patterns
Colors
Textures and finishes
We are committed to constructing a decorative driveway that is exactly like you had envisioned.
Renton Driveway Contractors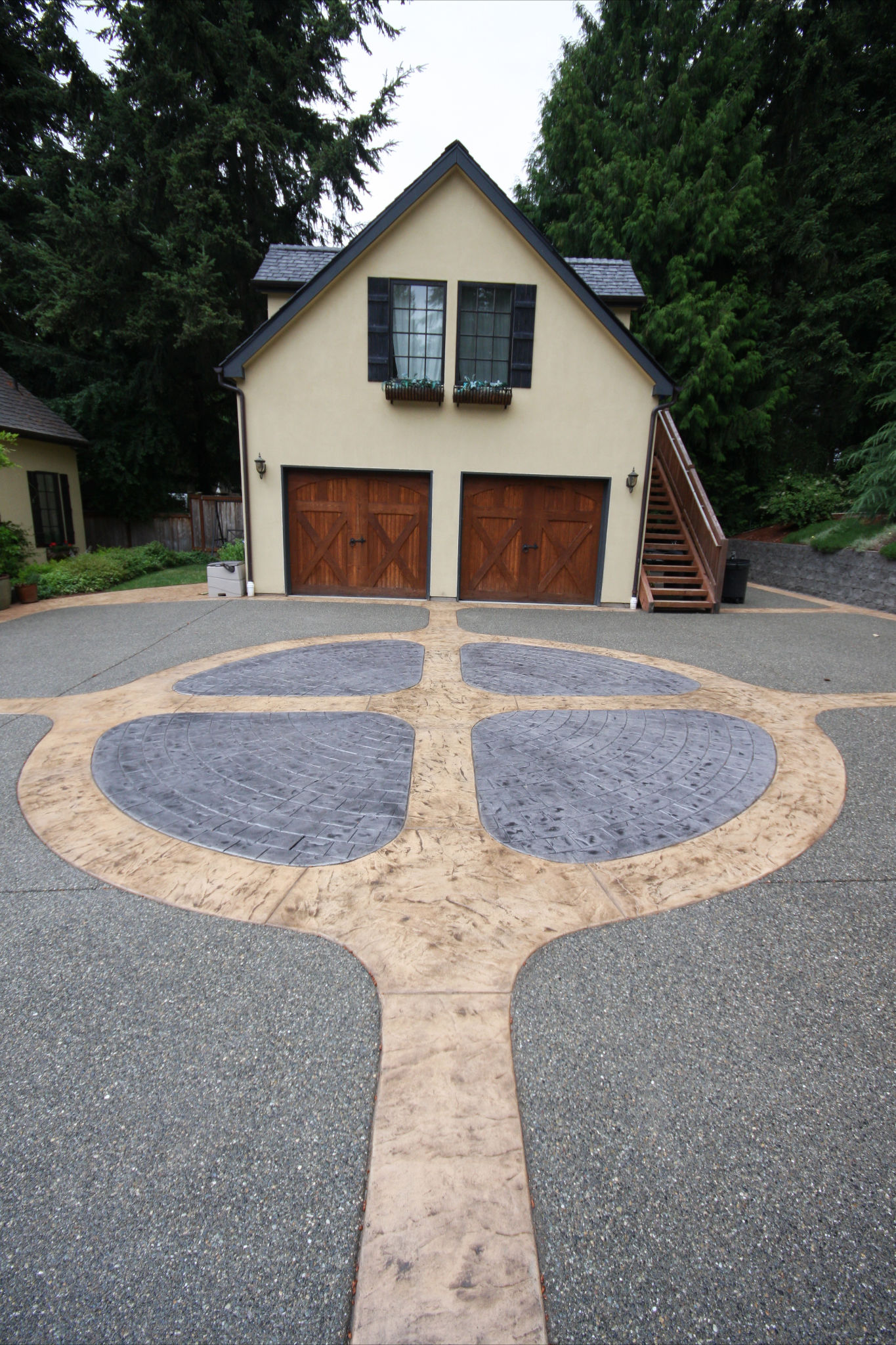 We appreciate the trust homeowners place in us when they choose us over other local concrete driveway contractors in Renton and its nearby areas. We make every effort to justify their faith, delivering the superior services that they need, expect and deserve.
Our excellence in service quality as residential driveway contractors is not limited to the workmanship on decorative concrete driveway installation.
We also work hard to ensure that our services are great in other aspects as well. We:
Respect customers and their properties
Keep prices affordable
Stay within budget
Complete jobs fast
It helps that we are licensed and bonded concrete driveway contractors.
Call RC Concrete at (253) 677-4136 to discuss your stamped concrete driveway installation project in Renton.