Tacoma Decorative Concrete Walls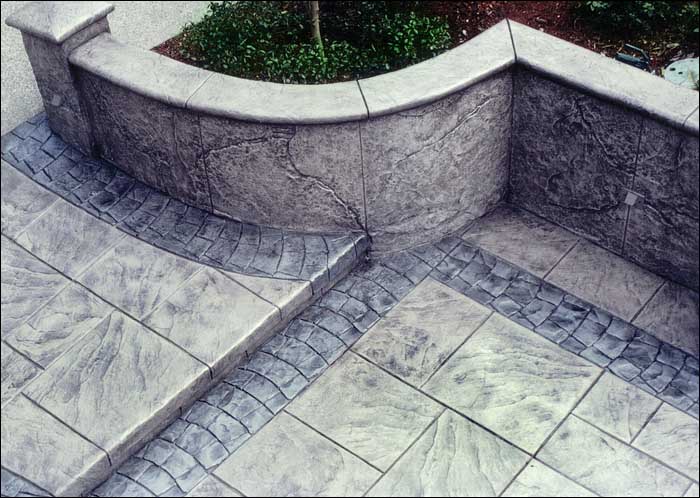 Walls are an integral part of the construction in the landscaping of your yard. They need to be strong and sturdy, so they can support garden soil retention and erosion control while also providing artistic design to the residents of the house. Texture added to the surface of stamped concrete wall can create unlimited looks of character and design.
With exterior walls being highly utilitarian in nature, their looks often take a back seat and quality becomes a priority. However, this is no longer the case as stamped concrete walls offer you a perfect combination of durability and decorative value.
We, at RC Concrete, pride ourselves in the world class services that we offer to the Tacoma community. Each of our workers is a highly-skilled practitioner with concrete and is well versed with the handling and usage of the materials and products.
Architectural wall panels or blocks need to be extremely durable as they face the elements day in and day out, and as a result decorative concrete walls are becoming a decorative part of many homes.
We not only repair damages in any existing walls, but we also make retaining walls, barbeques and other surfaces. These surfaces can be modeled to resemble any material like wood, marble, tile and other surfaces.
Tacoma Stamped Concrete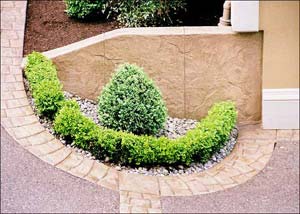 <Stamped concrete walls are increasing in popularity due to the large number of options and ideas that we have to offer to the patio designs. These options can act as an important part of your décor and improve the appearance of your home.
The available designs that can be used for stamped concrete walls are:
• Traditional themes
• Classical themes
• Modern art themes
• Greco-Roman themes
• Customized precast designs (according to your requirement)
• Various colors
• Smooth finishes
• Rough cut Ashlar
• Random stone
• Brick blocks
• Wood plank
Such numerous possibilities are available with the stamped concrete walls, making it extremely popular in the market today.
Tacoma Stamped Concrete Walls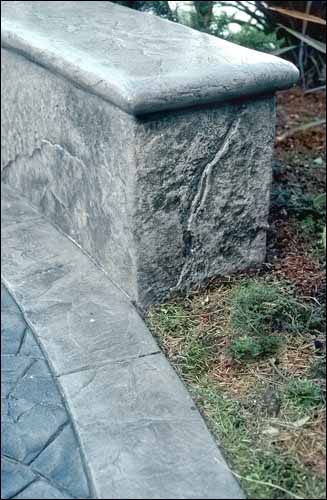 The best feature of any decorative concrete wall, is the longevity and durability of this structure compared to stone or block walls.
With a highly dedicated staff such as ours, the time it takes is kept to a minimum as we do not wish to keep you inconvenienced for any longer than is necessary.
So pick up your phone today and give us a call for all of your decorative concrete walls needs in Tacoma!