Issaquah Decorative Concrete Contractor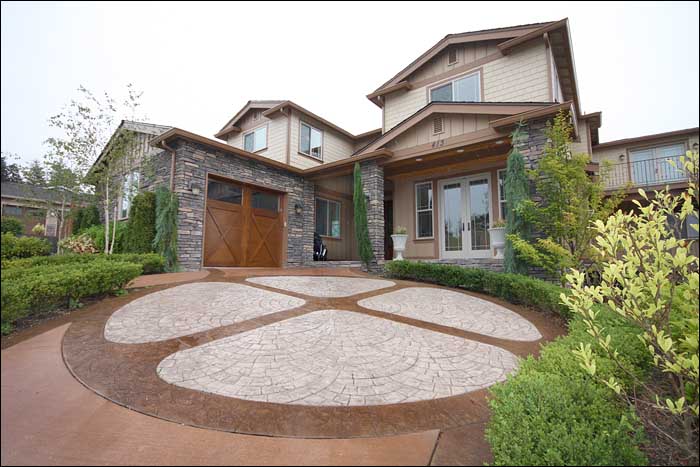 RC Concrete, with a dedicated team of experienced professionals, is here to bring homeowners in Issaquah the best decorative concrete contractors to help you design and build the home of your dreams.
Walkways, driveways,patios and gazebos are common areas in a household where decorative concrete is implemented. However, it is also not uncommon for ornamental concrete to be used in creating custom flooring, wall designs and countertops as well.
Architectural concrete refers to the simple gray concrete used in the construction of properties. Ornamental concrete or decorative concrete refers to concrete which has been treated in a specific manner to give it a stylish finishing by way of various textures which can replicate the look of cobblestones, tiles and even wood.
Issaquah Stained Concrete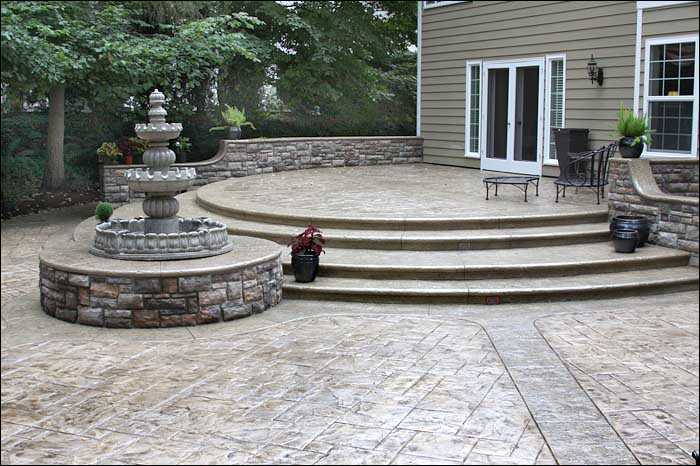 This differentiates it from painted concrete, since it may peel or flake off because the paint itself merely coats the concrete's surface. Decorative concrete can also be colored in a wide variety of hues using acids, acrylics, concrete dyes, and integral colors.
The application of a sealer locks in these colors and acts as a protective coating on the surface, helping protect it from fading, wear and tear. For indoor decorative concrete, a layer of wax helps add an extra touch of class to the location.
Issaquah Stamped Concrete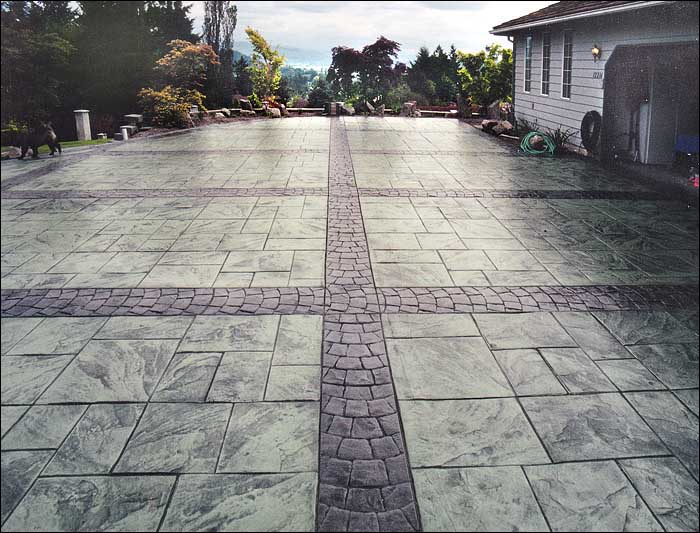 Stamped concrete is another technique applied to give decorative concrete a particular finish by creating, then stamping the freshly laid concrete with a particular texture often enabling designer to make plain concrete look like wood flooring, cobblestone pathways, granite counter tops and stone fireplaces.
Working in tandem with you, RC Concrete's contractors will implement a combination of design strategies to help you attain the desired color and texture of concrete you required.
The team of experts brings the most efficient and professional decorative contract services straight to your doorstep. Our mission is to help our customers in Issaquah build their dream homes at a price that is most affordable.