Edgewood Stamped Concrete Driveway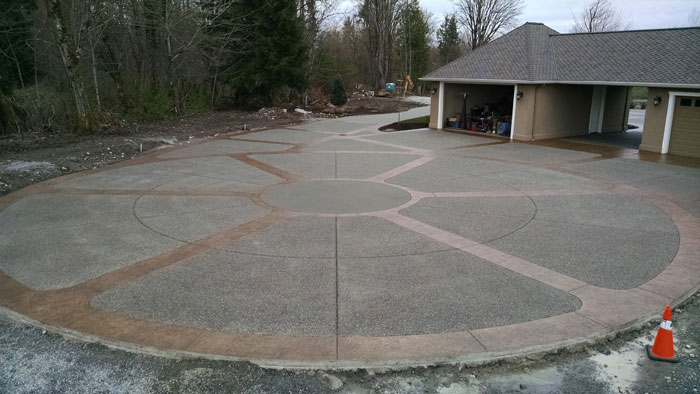 Gone are the days when the driveways used to be a dull grey color. Now you can add color and style to the driveway of your home and give it a better look and add to the value of your home. But you must have reliable and experienced driveway contractors for a new stamped concrete driveway installation.
Get in touch with RC Concrete for an excellent stamped concrete driveway installation in the Edgewood, WA area. As established driveway contractors serving in the area for over 20 years, we have seen the changes that driveway construction has undergone.
When you choose to have a stamped concrete driveway, it carries the following features:
Very durable
Add to the aesthetics of your home
Low cost
You can choose from our several stamped concrete driveway designs and ideas to get the desired look for your home. If you are unsure of these driveways, you can take a look at some of the stamped concrete driveway pictures taken from the homes of our clients.
Edgewood Concrete Driveway Installation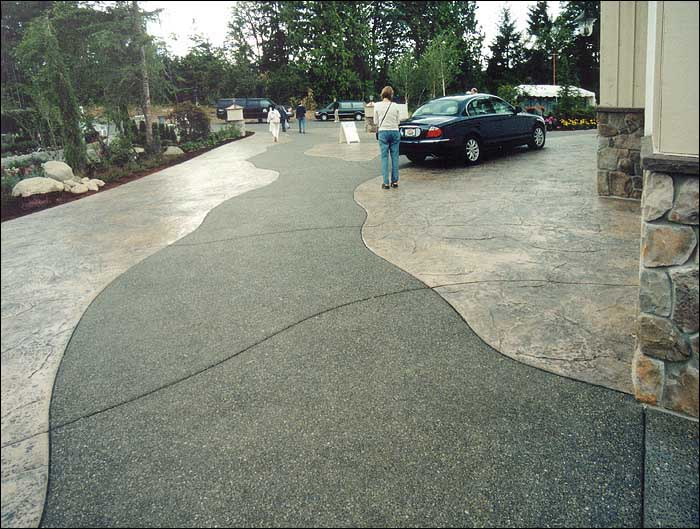 If the driveway of your home has become dull and damaged and you are thinking of getting it redone, opt for the stamped concrete driveway. You will be able to add various hues and textures to the driveway adding to the look of the home.
Count on us when you require a concrete driveway installation around Edgewood as we have been serving in this capacity for over 20 years. You can rely on our expertise for a concrete driveway installation as we are:
Experienced
Well equipped
Very professional
Rely on our experienced technicians as they know how to build a concrete driveway step by step. They will complete the concrete driveway installation project on time and budget.
Edgewood Driveway Contractors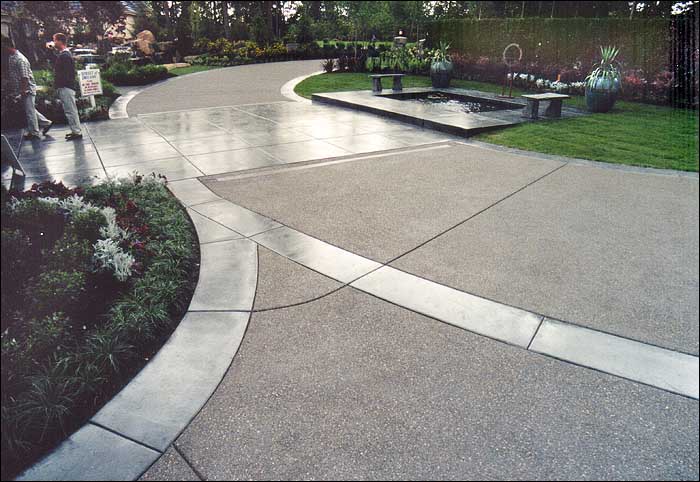 Choose experienced local concrete driveway contractors serving the Edgewood area to get the desired results. Equipped with all the equipment to handle the concrete driveway construction, they will give your home and property a new look.
Let us serve you as the residential driveway contractors in Edgewood as we have completed similar projects in the past, successfully. Expect the following from us as your chosen driveway contractors:
Uncompromised services
Use of best materials
Hassle-free service
We are a professional company offering excellent stamped concrete driveway installation of any type. Get in touch with us to learn more. Call RC Concrete at (253) 677-4136 when you are looking for dedicated driveway contractors in the Edgewood area.