SeaTac Stamped Concrete Driveway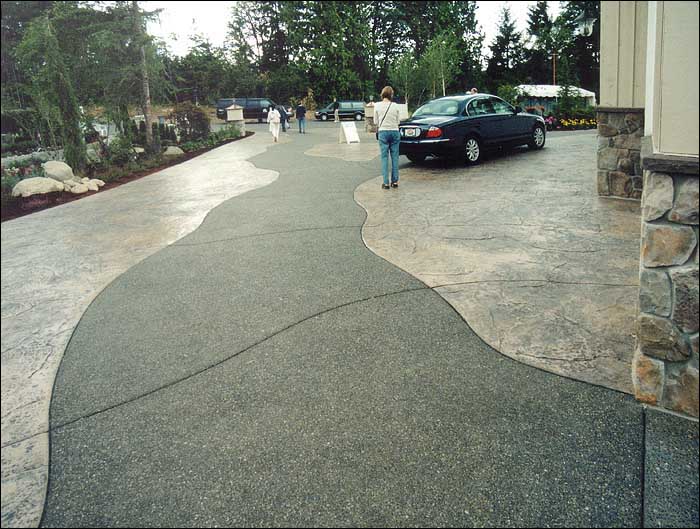 Driveways have evolved into being an essential part of any landscape plan as it imparts an inviting image. However, most homeowners still are hesitant about concrete driveway installation as they feel it delivers a dull grey look, which affects the look of the property.
A stamped concrete driveway on the other hand never brings down the elegance of your property as it can be installed with:
Striking design patterns
Multiple color choices
Quality textures and finishing options
RC Concrete is your reliable and go-to stamped concrete driveway contractors serving the SeaTac, WA area driveway needs. We install excellent driveways that savor all the good traits of concrete-like durability and strength while delivering exceptional elegance that boosts the entire landscape. Call us today for professional stamped concrete driveway services in the SeaTac area.
SeaTac Concrete Driveway Installation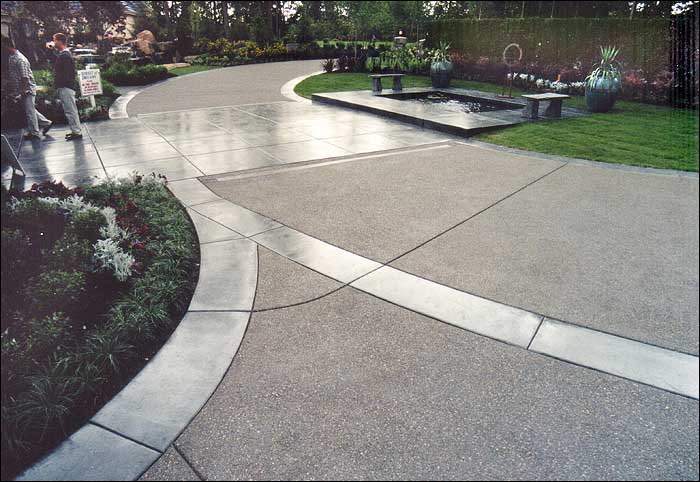 As full service and experienced residential driveway contractors, we know how to build a driveway step by step. We understand what you expect from us when you call us for concrete driveway installation job for your property.
This is why we work dedicatedly for your concrete driveway installation project and make sure it:
Compliments the exterior appeal of your property
Stands up to changing weather conditions for decades
Can withstand heavy weight without falling apart
Ever since we were established in 1989, we have delivered excellent customer service and value for the money spent. Get in touch with us anytime to learn more about our superb services or for a concrete driveway installation job in SeaTac or nearby areas.
SeaTac Driveway Contractors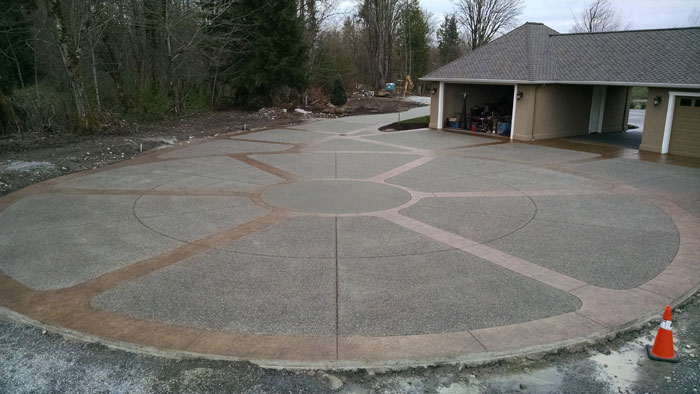 It is essential that when you want to get a smooth or stamped driveway job done at your property, you work with only trained and experienced professionals like us. Why? It is because inexperienced contractors often deliver incomplete and unsatisfactory results.
Save yourself the hassle and call us when you want one of the best stamped concrete driveway contractors in the SeaTac area as we:
Are licensed and bonded
Have decades of experience
Use the highest quality material and modern equipment
Work for 100% customer satisfaction
Our knowledge, superior workmanship, and keen attention to detail are what sets us apart from other driveway contractors. Let us deliver on the expectations you have established for your driveways in an efficient and hassle-free manner.
Are you looking for experienced stamped concrete driveway contractors in the SeaTac area? Call RC Concrete at (253) 677-4136 for professional concrete driveway installation services.