Olympia Stained Concrete Contractor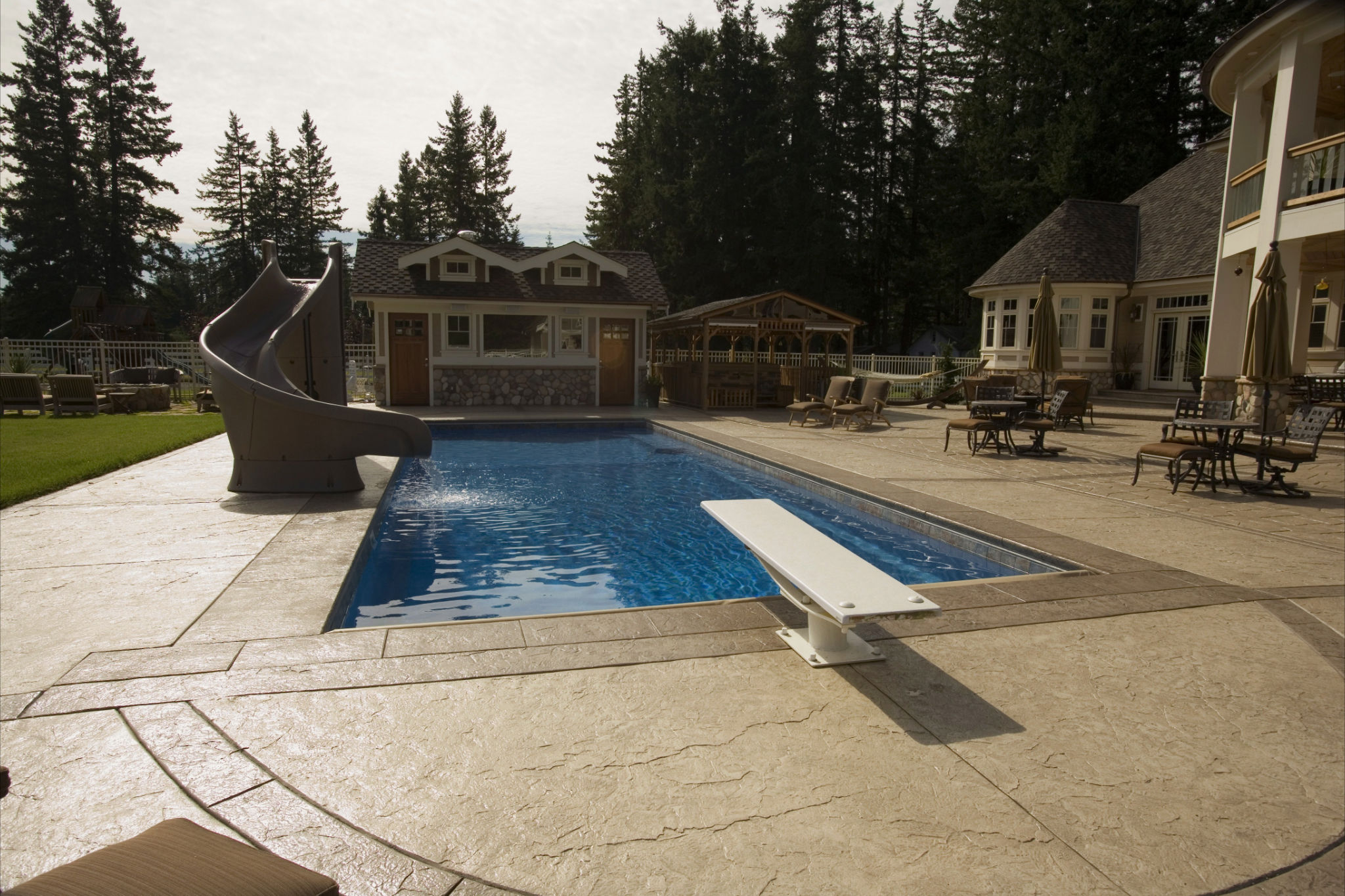 For homeowners in Olympia looking for the highest quality decorative stamped concrete design services, their search ends here!
RC Concrete is proud to bring its expert services to Olympia, backed by 2 decades of home-redesign experience, specializing in creating the very best variety of stamped concrete designs.
The driveway in a house is usually the first aspect of the home seen by a visitor upon entering the premises and usually the most overlooked.
We believe that apart from its extended durability and extreme affordability, having a stamped concrete driveway is an invaluable style addition that is guaranteed to create a lasting impression on anyone who visits.
Olympia Stamped Concrete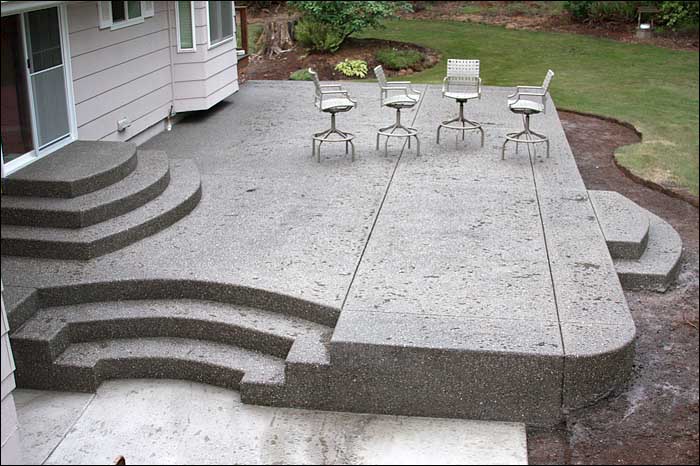 Stamped concrete is a must have for homeowners in Olympia considering remodeling their residence to include attractive features.
You should consider the benefits of decorative concrete:
Variety:

Stamped concrete offers an extremely large variety of textures and finishes.

Long-lasting:

Stamped concrete won't fade over time, maintaining its look for years.

Easy maintenance:

Stamped concrete rarely needs maintenance, the maximum being sealant reapplication

Affordability:

Stamped concrete is far cheaper than wood, tile and stone-based designs.

Toughness:

Stamped concrete is every bit as strong as concrete, ensuring that your designs last for a very long time.
Combining stamped concrete with the endless number of finishes and colors available can help Olympia homeowners choose from a virtually infinite number of combinations for their home.
Olympia Decorative Concrete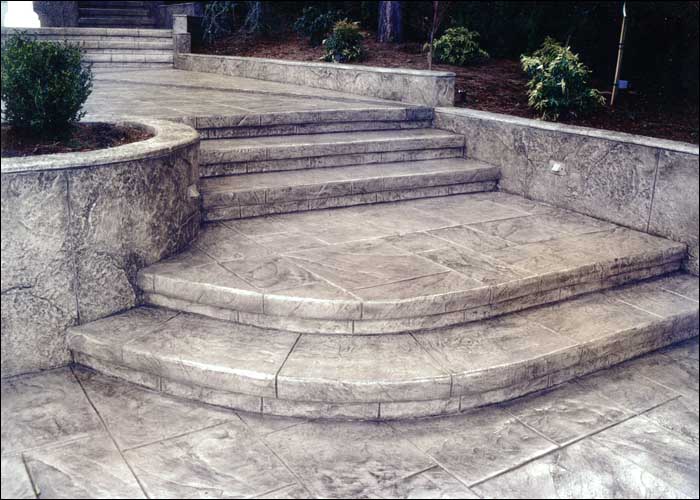 At RC Concrete, our design experts will help you in finalizing the exact look and feel that you're going for.
Once that's done, these professional contractors will follow your instruction to the letter and match the design exactly.
We understand that our clients in Olympia are extremely aware of their design and budgetary needs and we strive to fulfill their expectations.
Give us a call today to see your dream home become a reality!