Sammamish Stained Concrete Contractor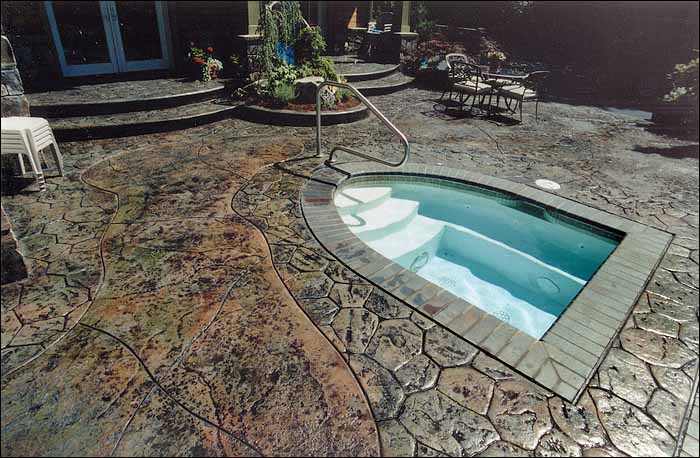 RC Concrete is a company that brings to its customers in Sammamish some of the very best decorative stamped concrete design services.
Our team is backed by 20 years of work experience, specializing in stamped concrete designs.
We bring the best stamped concrete designs to our customers in Sammamish who can use these designs to enhance their patios, walkways, driveways, walls, step-faces and many other aspects of their household.
Sammamish Stamped Concrete
Stamped concrete is a must have for any homeowners in Sammamish considering a restructuring of their residence with attractive features which include:
Cost efficiency:An extremely affordable option stamped concrete is a much more affordable alternative to woodwork, tiles and marble designs.

Low maintenance:

Even as a design element, stamped concrete has a very rare maintenance needs, increasing its value in redesigning a home.

Lasting style:

With a few measures, stamped concrete and can help homeowners in Sammamish create a truly unique and everlasting style statement.

Material durability:

Stamped concrete is backed by the strength of concrete, giving you a design that lasts much longer than the materials its look is based on.

Design Options:

Stamped concrete offers homeowners a variety of textures and finishes for their home designs.
Coupled the above features with the numerous finishing options available and you have at your disposal a virtually infinitesimal number of design combinations for your home.
Sammamish Decorative Concrete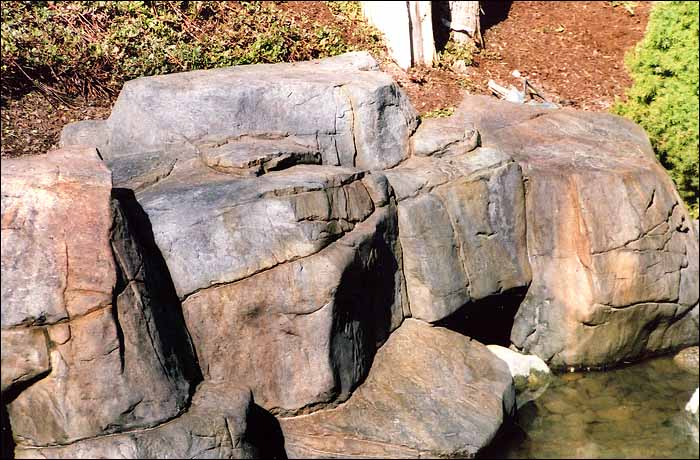 RC Concrete guarantees to bring our clientele in Sammamish professional services, as well as an extensive range of stamped concrete finishes to help them create a design scheme that will make a lasting impression.
We understand the awareness of our clients regarding their design requirements and will do our utmost to not only meet, but exceed them in every way.
So give RC Concrete a call today and we'll make sure that you get to live in the home of your dreams without having to burn a hole in your pocket.