Bonney Lake Stained Concrete Contractor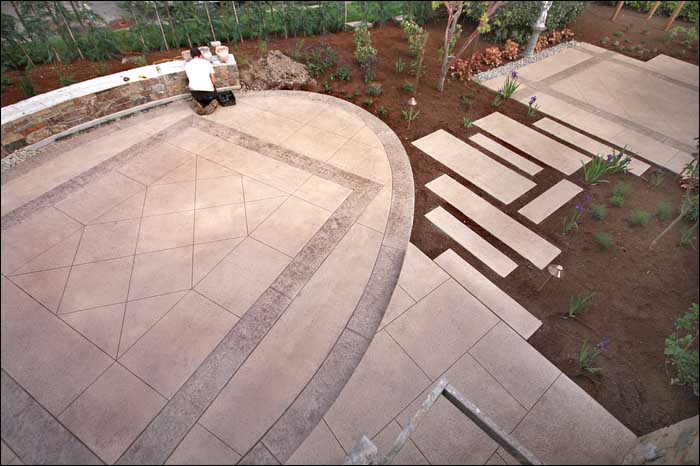 RC Concrete is an owner operated concrete contractor with over 20 years of active experience in delivering beautiful decorative concrete services and award-winning expertise to Bonney Lake.
Using sophisticated techniques, RC Concrete's staff helps homeowners give their home a design scheme that sets it apart from the rest.
Decorative concrete is a promising style alternative to the installation of marble, granite, slate, and stone.
Our stamped concrete service allows homeowners to achieve the same look and feel at a much more affordable rate.
Bonney Lake Stamped Concrete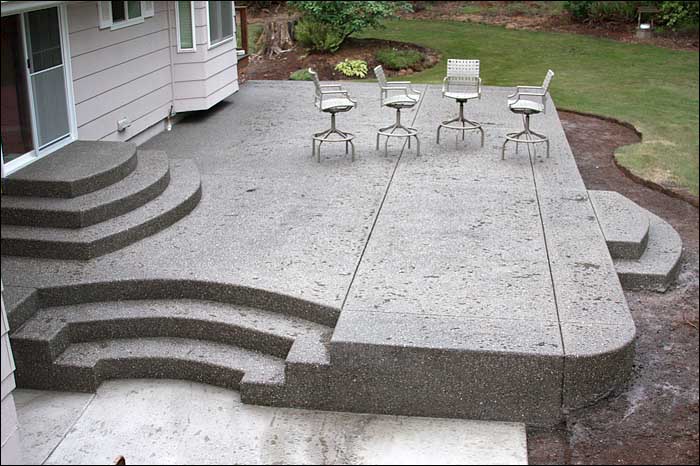 Stamped concrete is a type of decorative concrete brought to Bonney Lake by RC Concrete, which involves the utilization of a modified sealant polymer with the concrete.
This allows the design to be:
More durable than regular concrete

Highly resistant to any form of wear and tear

Extremely affordable especially when compared to actually installing stone, brick or tiles

Available in a large number of finishes and textures while retaining concrete's strength
Stamped concrete involves a prefabricated texture mold pressed into freshly laid cement allowing for a finished look of wood, tiles, slate, bricks, cobblestone or even the customer's own custom texture.
The stamped concrete is then coated with a sealant, giving it great resistance to wear and tear.
With the proper maintenance, a stamped overlay covered with a sealant can outlast traditional concrete by years.
Bonney Lake Decorative Concrete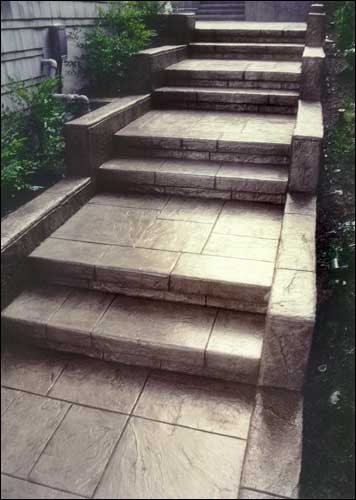 Combining the two means that our customers in Bonney Lake can choose from virtually an unending number of design combinations to make their house truly their own.
The team at RC Concrete offers its customers in Bonney Lake a decorative concrete contractor service which they have never experienced.
Each technician employed at RC Concrete is a thorough, experienced professional who wishes to help you bring your dream home to life.
Call us today and enjoy the best and most affordable decorative concrete designs and services available in the area!