Maple Valley Stamped Concrete Driveway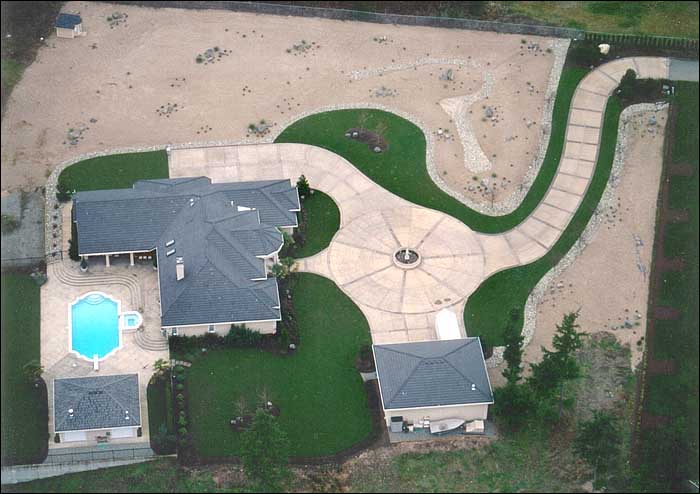 If you have been thinking of enhancing the looks of the exterior of your home, you should consider a stamped concrete driveway. Stamped concrete driveways not only enhance the look of your property they increase the value of your home. To receive those benefits, you need the expertise of a professional concrete contractor.
R C Concrete is a local reputable company that provides high quality services for stamped concrete driveways for Maple Valley, WA residents. Being experienced and established we provide you the best of concrete driveway installation services. We will help you choose the right design for your home. You have the option choosing a design from the many we have to offer or we can assist you in designing you own unique look. You also can select your specific:
You can rely on our skilled and trained technicians for the thorough and proper concrete driveway installation.
Maple Valley Concrete Driveway Installation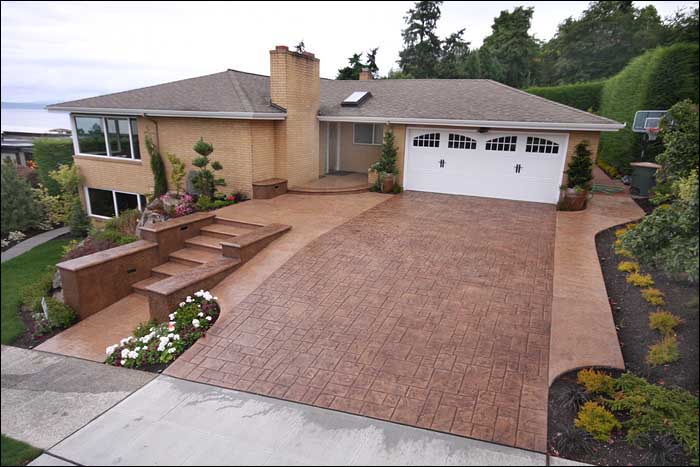 The popularity of the concrete driveway installation is increasing by the day due to the several benefits that it provides over other materials. However, you must choose reliable driveway contractors to ensure proper concrete driveway installation. We have been providing concrete driveway installation services in Maple Valley for a long time. When we handle your concrete driveway installation, you will receive the following benefits:
Minimal maintenance
Low initial cost
Stylish driveway
Extremely durable material
You can trust our workers for the concrete driveway installation as they know how to build a concrete driveway step by step. As your cement driveway contractors, we will provide you best quality services at the most reasonable prices.
Maple Valley Driveway Contractors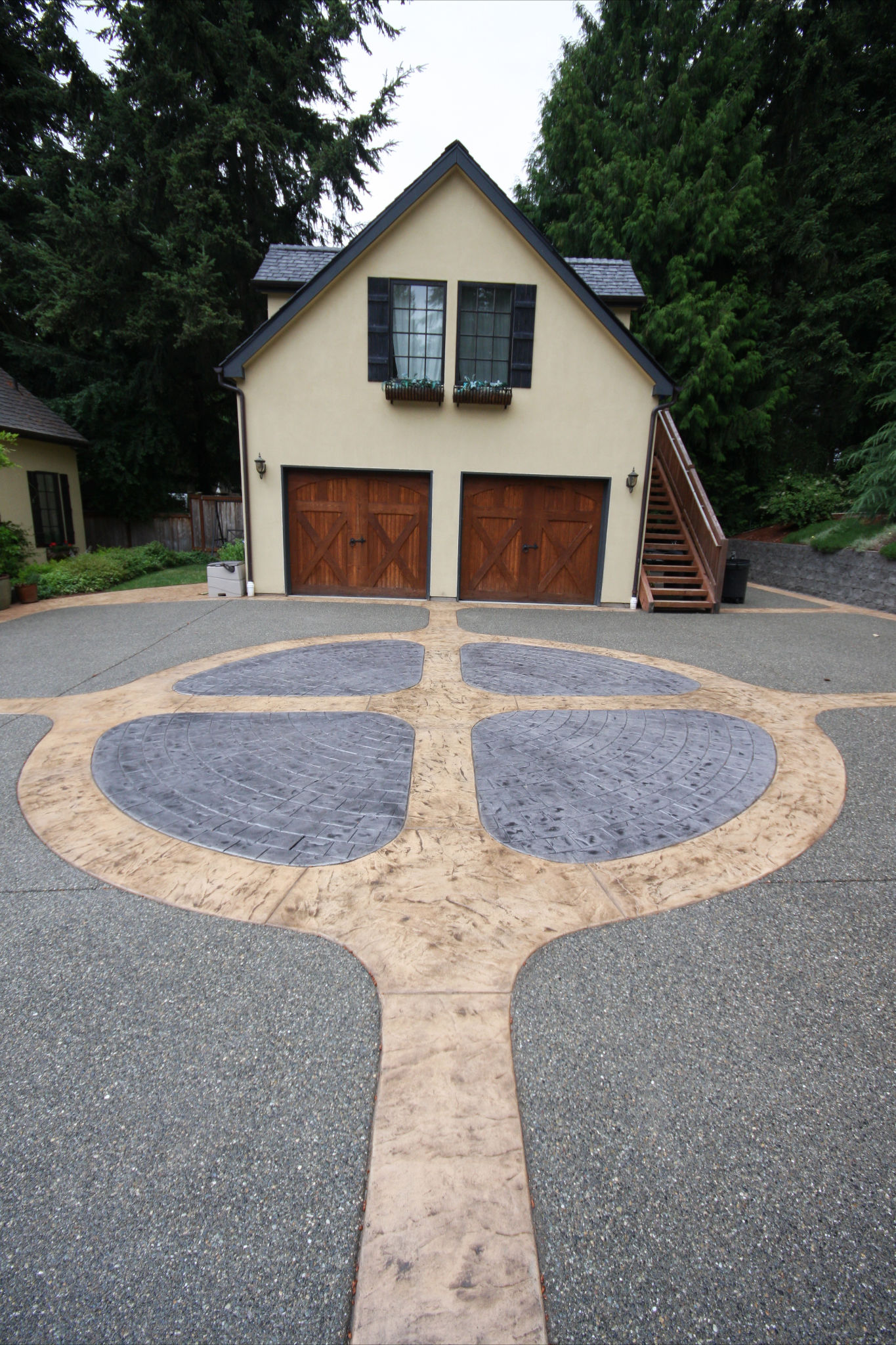 With the number of driveway contractors offering services in Maple Valley, choosing the best one can be a daunting task. Nevertheless, you should choose your driveway contractors based on specific factors. You can choose us as your driveway contractors in Maple Valley as we:
Are experienced
Use high quality material
Have skilled workforce
Offer reasonable pricing
With us as your residential driveway contractors, you need not worry about anything. We will handle all aspects from planning to execution. You will find we provide an excellent product at competitive prices with the best customer service around.
Feel free to call RC Concrete at (253) 677-4136 for any installation service questions about concrete driveways in Maple Valley.